You will come across many situations when you will need a beautiful and relevant picture but cannot find one. These are just a few of the many situations:
Marketing- When you are promoting a product, service or event
Design- Websites and apps
Social Media Sharing- When you just want your posts to look nice for your followers
Myth: If it's on online, it's free.
DEBUNKED! Many people think that anything that can be found on online is free for use. There are so many images available from a simple search on Google, however, many of them are actually protected by copyright. Infringement of copyright can have both civil or criminal penalties, therefore, it is important to know how to filter the images and look for images that are free to use commercially or non-commercially, so you do not face the risk of copyright infringement.
There are 2 main channels you can use to source for your images, legally:
Google Advanced Search
Licensed websites
google advanced search
Yes, this is the same old Google we all know. However, many do not know Google actually has a way to filter images by usage rights.
Now that you know Google has this function and how to filter your results, make sure you adjust the filter every time you search for an image!
licensed websites
For event planners and marketers, if you have an event and you do not have aesthetically appealing photos to promote your event, you may use these licensed websites to help you find the perfect image. To show you an example, the photos below are the results that turn up when I search for the keyword 'Awards' on each website.
"_TXT9911"by Official GDC is licensed under CC BY 2.0
Images from CC are freely available for legal use, sharing, repurposing, and remixing. You won't have to worry about not being able to find a suitable photo on CC, as they have millions sharing their photos on the platform for all to use!
However, there is one condition of all CC licenses, which is source attribution. You may use the images freely, for any purpose, but do remember that you have to give credit to the people who provided you those pictures.
What is the best practice for source attribution? Here is an example given by CC of an ideal attribution.
"Creative Commons 10th Birthday Celebration San Francisco" by tvol is licensed under CC BY 2.0
Title? "Creative Commons 10th Birthday Celebration San Francisco"
Author? "tvol" – add link to his profile page
Source? "Creative Commons 10th Birthday Celebration San Francisco" – add to original page
License? "CC BY 2.0" – add link to license deed
You are able to copy a HTML to embed the attribution with license icons in your web page.
Unsplash is a a go-to website if you need artsy pictures to use for your blogs and digital projects. You can search the inventory on the website as well as subscribe to receive 10 new images every 10 days, delivered straight to your inbox. All photos published on Unsplash can be used for free. You can use them for commercial and noncommercial purposes without needing to provide credit to the photographer or Unsplash, although it is appreciated when possible.
More precisely, Unsplash grants you an irrevocable, nonexclusive, worldwide copyright license to download, copy, modify, distribute, perform, and use photos from Unsplash for free, including for commercial purposes, without permission from or attributing the photographer or Unsplash. However, this license does not include the right to compile photos from Unsplash to replicate a similar or competing service.
Even though attribution isn't required, it would be appreciated if you could credit the Unsplash photographers as it provides exposure to their work and encourages them to continue sharing.
Crediting the photographer can be as simple as this:
Photo by [Name with a profile link] on Unsplash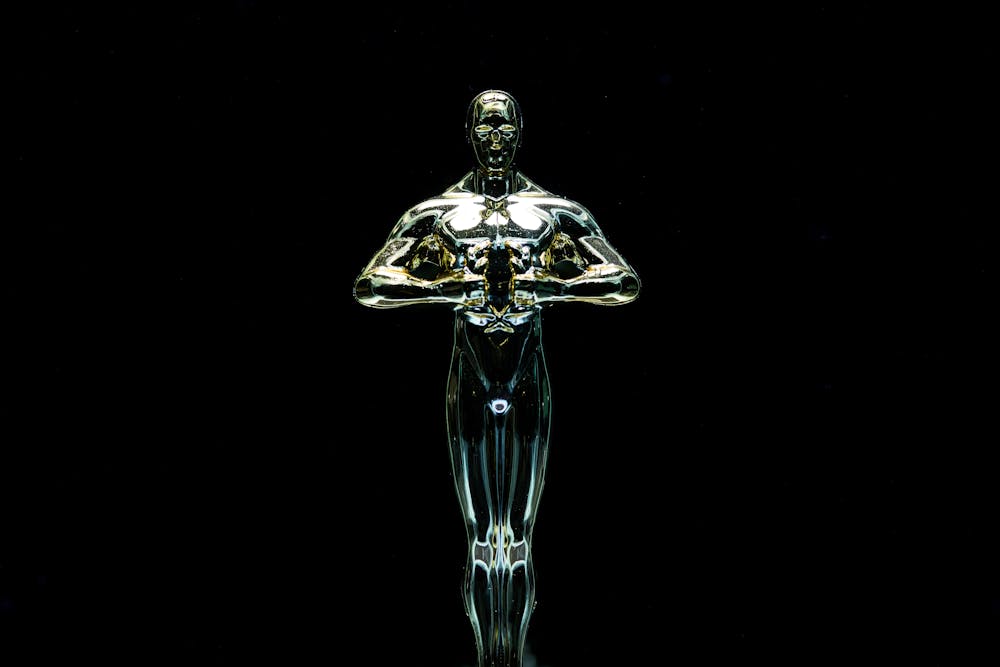 Pexel is very similar to Unsplash. All photos are free to use and modify without attribution. In fact, the Pexels team hand-picks all of the images from other free image sources, including previously mentioned Unsplash.
However, there are some restrictions that is stated explicitly on the Pexel website:
✕ Identifiable people may not appear in a bad light or in a way that is offensive.
✕ Don't sell unaltered copies of a photo, e.g. don't sell it as a stock photo, poster, print or on a physical product without adding any value.
✕ Don't imply endorsement of your product by people or brands on the image.
✕ Don't redistribute or sell the photos on other stock photo or wallpaper platforms.
These restrictions are in place to ensure due respect is given to the hard work of their contributors.
You may have noticed that the websites have very different images that come up for the same keyword search. Thus, to find the perfect image for your next event, be it a conference, festival or seminar, you can consider using a combination of these websites to find the perfect image!
Check out the sites below to find free images which can be used for both commercial and non-commercial purposes and check out their licenses too.